Wilmington, NC Cake & Cupcake Delivery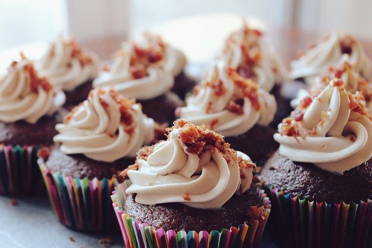 WILMINGTON'S BEST CUPCAKE DELIVERY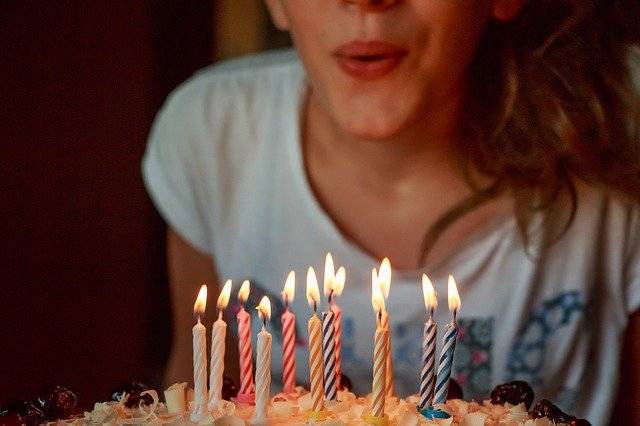 SEND A CAKE IN
WILMINGTON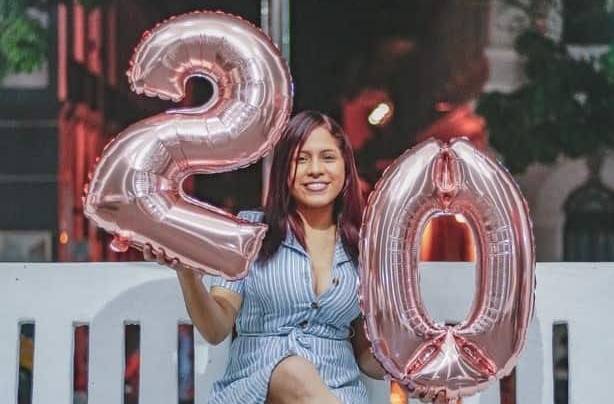 BALLOONS MAKE A GREAT GIFT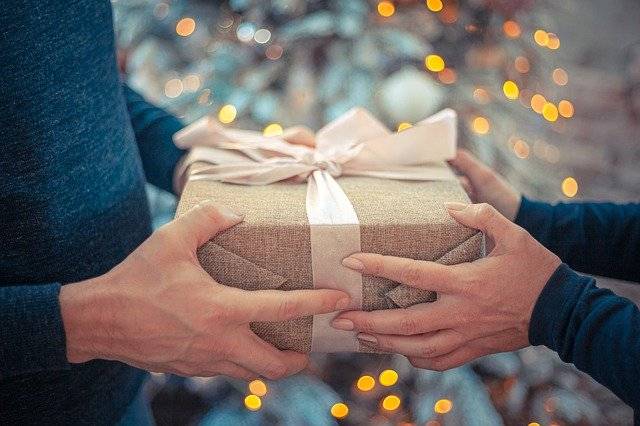 Drizly - 1 Hour Alcohol Delivery


Wilmington, NC Same Day Delivery Information
We are a Washington,DC based gift delivery company. If you have loved ones in the DC area we would be glad to deliver cupcakes,cakes, chocolate covered strawberries and more to them. We do offer same day delivery cake and same day cupcake delivery options to Silver spring, Rockville, DC, and many other cities local to The DMV. We have provided this resource to help you find other quality companies around the country. Even is we cant help you surprise your boyfriend or make your niece feel super special because we don't deliver to the city where they live we still want to help in the spread of Joy. The Pandemic of 2020 taught all us the importance of connecting with others in meaningful ways. We do want to stress that we are not affiliated with any of these companies. 99% of them are not even aware that we have put them on this list. Drizly is an affiliate link that pays us. We cannot vouch for the same day delivery promise or stipulations for any of these companies. We can promise you that we have researched them to verify that they are all companies local to the city/area where you are requesting delivery and they all delivery cupcakes or cakes or gifts. We have deliberately left off flower shops that deliver because they are very easy to find. We wanted to highlight companies that Google may overlook in their search results but are worthy of you business.

Wilmington, NC Gift Delivery
Please note that we may earn a referral fee from some of the links provided.