Dover, DE Cupcake Delivery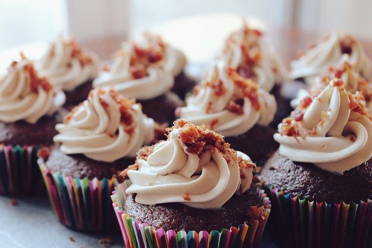 DOVER'S BEST CUPCAKE DELIVERY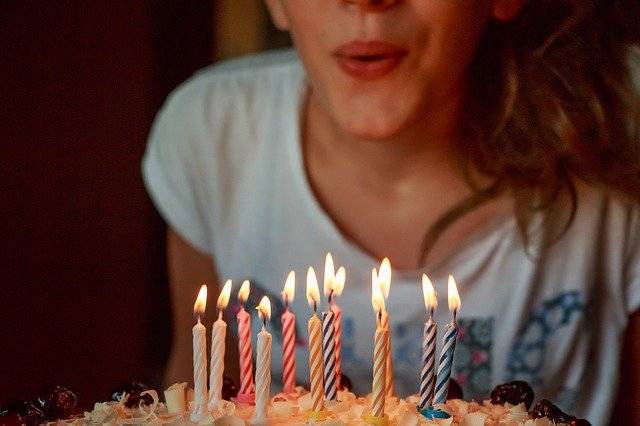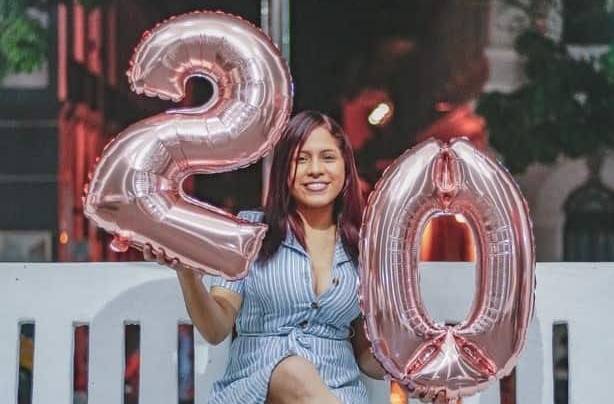 BALLOONS MAKE A GREAT GIFT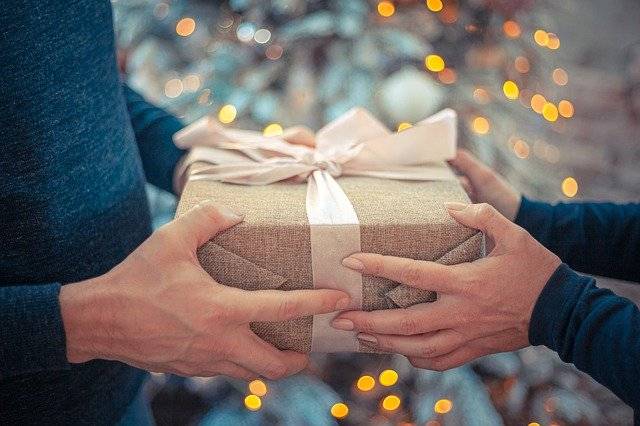 Drizly - 1 Hour Alcohol Delivery
Dover Same Day Delivery Information
We are a Washington,DC based gift delivery company. If you have loved ones in the DC area we would be glad to deliver cupcakes,cakes, chocolate covered strawberries and more to them. We do offer same day delivery cake and same day cupcake delivery options to Silver spring, Rockville, DC, and many other cities local to The DMV. We have provided this resource to help you find other quality companies around the country. Even is we cant help you surprise your boyfriend or make your niece feel super special because we don't deliver to the city where they live we still want to help in the spread of Joy. The Pandemic of 2020 taught all us the importance of connecting with others in meaningful ways. We do want to stress that we are not affiliated with any of these companies. 99% of them are not even aware that we have put them on this list. Drizly is an affiliate link that pays us. We cannot vouch for the same day delivery promise or stipulations for any of these companies. We can promise you that we have researched them to verify that they are all companies local to the city/area where you are requesting delivery and they all delivery cupcakes or cakes or gifts. We have deliberately left off flower shops that deliver because they are very easy to find. We wanted to highlight companies that Google may overlook in their search results but are worthy of you business.
Scheduling a cake delivery has become so easy.
First find a local shop that can deliver to your recipient.

Look over their website to find the perfect cake to send.

Most shops want to know the cake flavor. If you don't know their favorite flavor, you are always safe to order a vanilla cake.

What do you want the cake to say? Keep the cake message short and simple, and leave the longer sentiments for the card that goes along with the cake delivery. A simple" Happy Birthday Mom" or "Thinking of You" is perfect for a cake message.

Once you have made all the necessary selections, be sure to carefully choose your delivery date. Even after your order is placed, review your receipt to be sure your delivery date is correct.

Checkout process. There are horrible stories of people not completing the order and never actually scheduling their delivery. So make sure you stay online until you have paid and receive a confirmation number. If you don't have that, you have not checked out properly.

You are set to go!!! Most shops will tell you the estimated delivery window for your order.

The cake delivery will arrive to your loved one and they will feel special and celebrated, thanks to you!!
We talk all the time about celebrations. YAY...lets celebrate a birth, an anniversary or a milestone. But what about sending cheer to that person who is having a health challenge? Get well balloon delivery is the BEST. It does not matter if its hospital delivery or home delivery...just receiving a bouquet of balloons will lift the spirits of anyone in any condition. Consider sending get well balloons today!
Is your niece or nephew not feeling well, did they break a bone playing a sport and you can't be there with them physically but you want to send some love. Flower delivery won't cut it and their parents probably do not want a bunch of sugar. Guess what...get well balloon delivery is the answer. A bouquet of get well balloons is sure to brighten their day. Make sure to ask if the company can provide signing balloons or other thematic types of balloons that will amaze your niece or nephew. Need it today? Many of the companies listed here will provide same day balloon delivery, make sure to contact them for their terms.
Nursing homes are leery of accepting food gifts after COVID-19. Let's be honest, they should be! But that also puts you in a real bind with how to celebrate mom's birthday. We have an idea: surprise mom with a birthday balloon delivery to her nursing home. First, the nursing home will have no problem accepting it and secondly and more importantly a dozen birthday balloons delivered will make such a HUGH statement to mom and all her nursing home friends. Make mom feel special today! Last minute..no problem...make sure to ask your vendor if they can provide same-day balloon delivery.
Cupcakes are the simplest sweetest gift you could ever send. Receiving a Cupcake delivery is an immediate crowd-pleaser because everyone can dig in at once. Sending a cupcake variety is always the best choice. Even if you know they love chocolate cupcakes, no one wants to eat an entire dozen of the same cupcake. They would love to have their cupcake delivery include their favorite flavor, plus a few others to try or to share. The great part of the cupcake delivery is that you don't need anything else to enjoy it. Just open the box and enjoy it. For cupcake delivery, you do not need a cake knife, plates, or forks. Maybe just a napkin or your hand is also fine. This makes a cupcake delivery perfect for kid parties or adults at work.
Basket Delivery and Flower Delivery
Flowers and gift baskets are some of the oldest gifts to be delivered in the US. Big companies like 1800Flowers aggregate lists of local flower shops that can deliver flowers for you. Most companies can deliver flowers today for you or you can schedule a flower delivery for tomorrow or another day soon. Flower delivery for a new baby or flower delivery for a birthday can be really nice. Overall flowers make a wonderful gift but they are not always appropriate. Does your boyfriend want flowers? What about your 2-year-old niece? Flowers also can send the wrong message to your recipient in professional settings. When flower delivery is not the move we've got you covered with loads of other great gift ideas from companies that are all local to your recipient. And if you still want to send flowers...by all means go for it!