Same Day Cupcake and Cake Delivery By City
We have pulled together a list of some create providers in cities around the US that deliver cake, cupcakes and gifts on the same day
Lets Face it finding a company that can deliver a cake or cupcakes on the same day when you live in the same town as the recipient is difficult. If your recipient lives on the other side of the country its virtually impossible. You could spend all day searching and looking at peoples web sites and calling and emailing. We totally get the frustration and the difficulty in sending a same day cupcake delivery to your loved one.
We have been doing same day cake delivery in the Washington DC area for over a decade and everyday people call us to help deliver to their family or friends that live outside of DC. We thought about setting up shipping of our desserts but that would not solve the same day delivery issues. Heck it would barely solve the next day delivery issues. So we decided to help everyone out. We have curated some of the best companies that provide local delivery in their respective cities. All of these companies are local and hand deliver or use a local 3rd party to deliver their treats.
We will be honest, we have not tried these companies personally. They have made our list based on reviews and the services and products they provide. When you do use one of these services to deliver cakes or cupcakes for you we would love to hear about your experience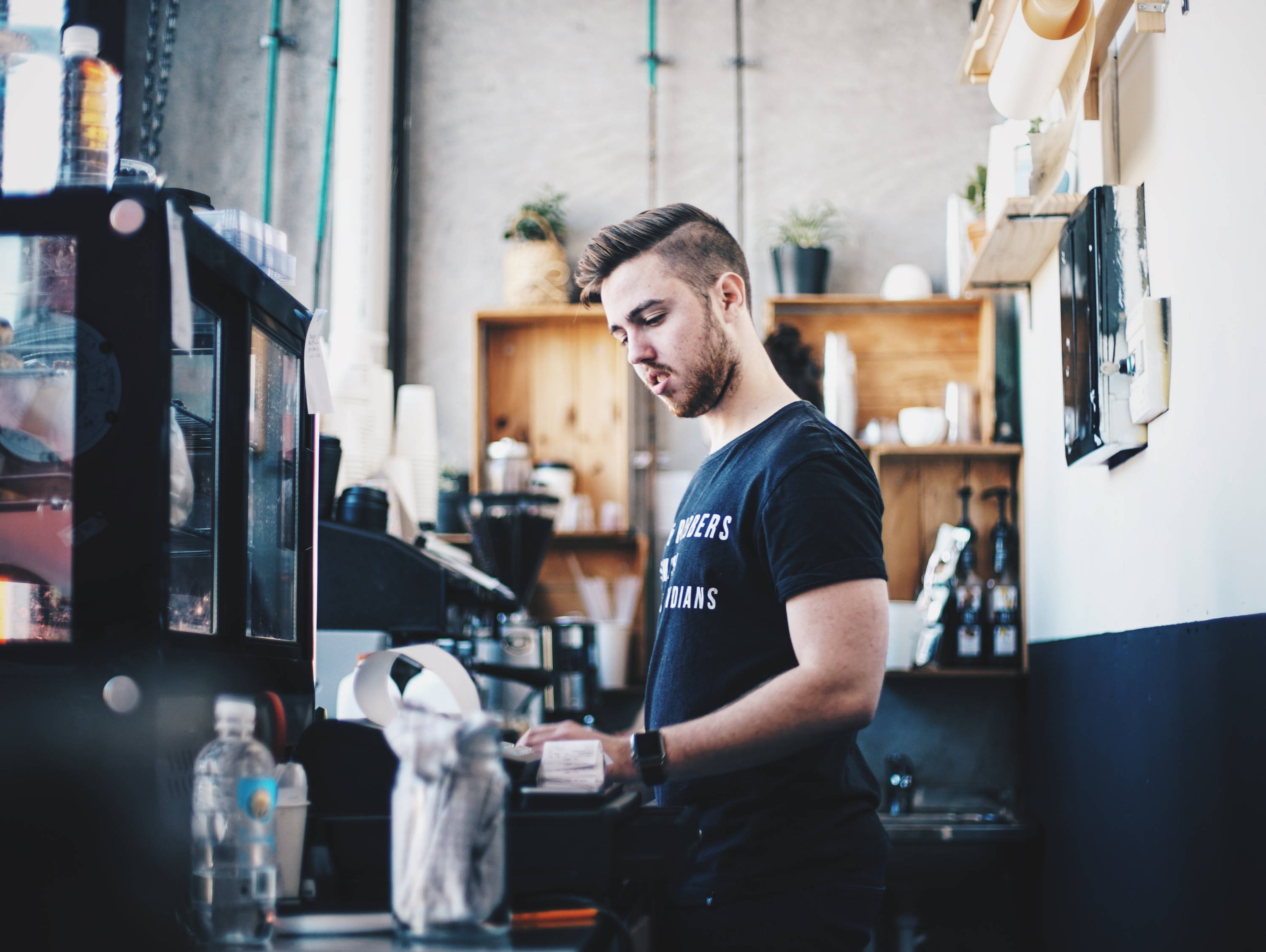 North Carolina

Deliveries
South Carolina Deliveries
We are committed not only to delivering the best desserts in the Washington DC area but we also want to help you find great providers in other cities too. Thats why we have curated this list. We do not get paid for these referrals, in fact many of these same day delivery companies dont even know that we are referring them. We do this because we want to help serve you better, even if we cant serve you in teh city where your recipient resides. That's our committment to helping bring smiles to the faces of your loved ones.