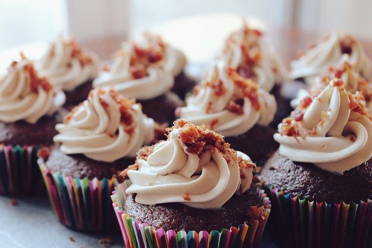 BOSTON'S BEST CUPCAKE DELIVERY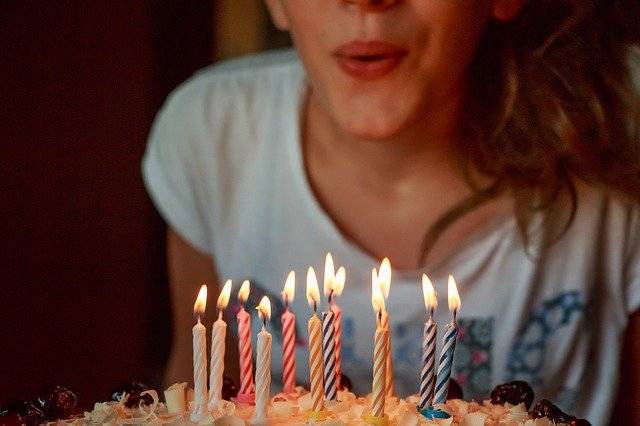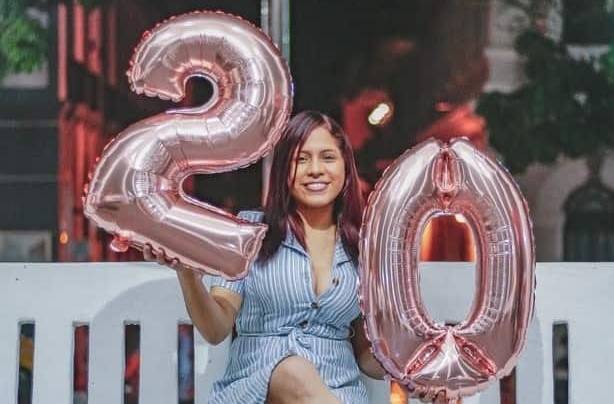 BALLOONS MAKE A GREAT GIFT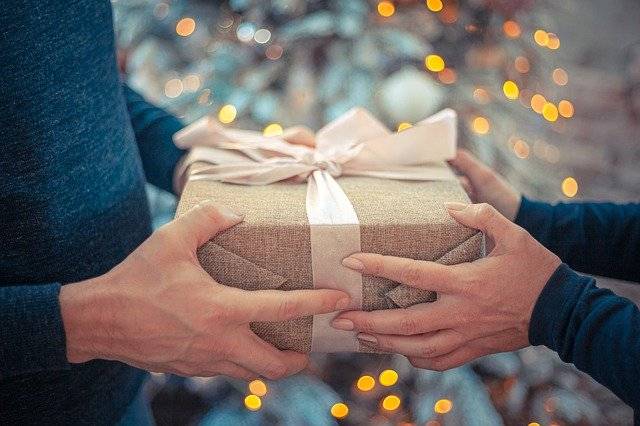 Drizzly - 1 Hour Alcohol Delivery Boston
Basket Delivery and Flower Delivery
Flowers and gift baskets are some of the oldest gifts to be delivered in the US. Big companies like 1800Flowers aggregate lists of local flower shops that can deliver flowers for you and dictate a menu of selections. Most companies can deliver flowers today for you or you can schedule a flower delivery for tomorrow or another day soon. Flower dropoff for a new baby or flower delivery for a birthday can be really nice. Overall flowers make a wonderful gift but they are not always appropriate. Does your boyfriend want flowers? What about your 2-year-old niece? Flowers also can send the wrong message to your recipient in professional settings. When flowers are not the move we've got you covered with loads of other great gift idea offers from companies that are all local to your recipient. And if you still want to send flowers...by all means go for it! Especially if you are dealing with a shop that supports a national store then look for their discount offers and options.
Cakes are synonymous in our culture with celebrations! Baby shower cake, birthday cakes, sending anniversary cakes, graduation cakes, holiday cakes, wedding cakes and any and every occasion can be celebrated with a cake. Heck, in recent years even the divorce cake has become very popular. Sending a cake has never been easier than it is today! Cakes as small as 6 inches and as large as ½ sheet are perfect for delivery. Its important to consider the height of the cake each bakery is providing not size its size in inches. Many bakeries will offer next day cake delivery and some will have same day cake delivery. Its important to not that same day cake delivery may not be available when you contact them because most bakeries make your cake to order and there may not be enough time to ensure your recipient receives a quality product. Cakes and typically delivered on a sturdy grease proof cake board and in a cardboard cake box for safety. Each bakery may have specific care instructions for their cakes. In general, cakes are best served at room temperature and can be stored outside of the fridge for 2-4 days. Cakes with fresh fruit or filling should always be refrigerated for storage. Red velvet cakes also may need to be refrigerated.
Now it is Boston...so we would also expect that several of these local bakeries will specialize in Boston Cream Pie on their menu. A great gift would be a Boston cream pie and balloon bouquet!. And If your loved one is tired of Boston cream pies because it is Boston after all..then maybe a red velvet cake delivery is perfect for them.
There are several companies that will ship cupcakes nationwide, Wicked Good Cupcakes comes to mind. Wicked Good Cupcakes creates fun cupcakes in a jar but you do loose the presentation aspect. We have had Wicked Good Cupcakes and can tell you they are pretty good but nothing beats a freshly made cupcake. These cupcakes often are frozen hard then thaw as they ship to your recipient. Depending on the ingredients the average quality cupcake will last for 3 days. This makes shipping cupcakes a bit of a problem in our opinion because by the time your loved one receives them they may only be fresh for a day or a day and a half. Certainly, you would not want them to re-freeze the cupcakes. Local companies that bake your order fresh solves these issues. Just imagine fresh backed red velvet cupcakes, you know the authentic ones with cream cheese buttercream frosting not a vanilla frosting! Care of the cupcakes is a topic that each company should answer as they would know their product the best. Every company will offer different menu flavor selections from carrot cake cupcakes to chocolate cupcakes, to cookies and cream and keylime and so many more.
Please make sure to check the cities in the Boston, MA area like Cambridge that cakes or cookies
Balloon choices - there are 2 main types of balloons for delivery that are available from most providers. First is Latex. Latex are the single color balloons that we grew up with. These balloons are great for adding volume to a balloon bouquet for delivery. Typically they are also very wallet friendly. Because they come in hundreds of colors they are also great for setting a theme or mood of your balloon bouquet. Latex balloons are not perfect though. They typically only have a fly time (how long the will stay up in the air after they are blown up) of about 1 day. They are also very prone to popping. A general suggestion is to order more latex balloons than you need to ensure that your balloon bouquet will look good for as long as possible.
The second type of common balloon is a mylar. Mylars are not made from latex and often will have a printed design or words on them. Mylars also come in different shapes and sizes allowing you to customize your message. Balloons bouquets made up of mylar balloons are often more costly BUT make a bigger statement. Mylars also typically have a fly time of up to 7 days.
Balloon bouquets aren't just for kids, either. Anyone in your life can be celebrated with a cheerful, unique bouquet of balloons.
Every gift is made more special with the accompaniment of a balloon bouquet. Many of these companies can deliver wonderful treats and special balloon bouquets for you. Let's also be clear...a single balloon is still a "bouquet" that can upgrade any gift.
Sending treats for someone's birthday or special occasion is important. They will love them, enjoy them, share them, and be thankful, grateful, and feel loved. Adding balloon delivery onto that gift ups the WOW factor and also because mylar balloons can fly for up to 7 days the party won't end. They will have memories of YOU and your thoughtfulness for days to come.